los angeles, ca | vancouver, bc
Two top filmmaking cities. One Goal.
Pitch us your projects.
Check out what we're working on below!
BREAKING THE FOURTH WALL
POST-PRODUCTION
JUNE 2019
The "Fourth Wall" by definition is an invisible wall that separates actors from an audience. It's meant to keep a world closed to us viewers while we exercise imagination and empathy to connect. In our opinion, the Fourth Wall extends to the film industry. It veils a connection to a world full of dedicated & passionate people. We are looking to defame the infamy of the industry and let those who love their work and love film, have their to chance to discuss their journey and break down the wall.
These short form interviews are a way to display a wide array of talent from people above and below the line in the film industry to talk directly to the audience, to impart their unique journeys, successes, failures, hopes, and dreams on to the viewers.
TIDAL WAVES
PRE-PRODUCTION
JUNE 2019
'Tidal Waves' is a comedy about a deaf single mother who has just emerged from a drawn-out divorce. Over lunch, she is encouraged by her free-spirited best friend to dive back into the dating pool. This movie features two female leads, and the majority of the dialogue is in ASL.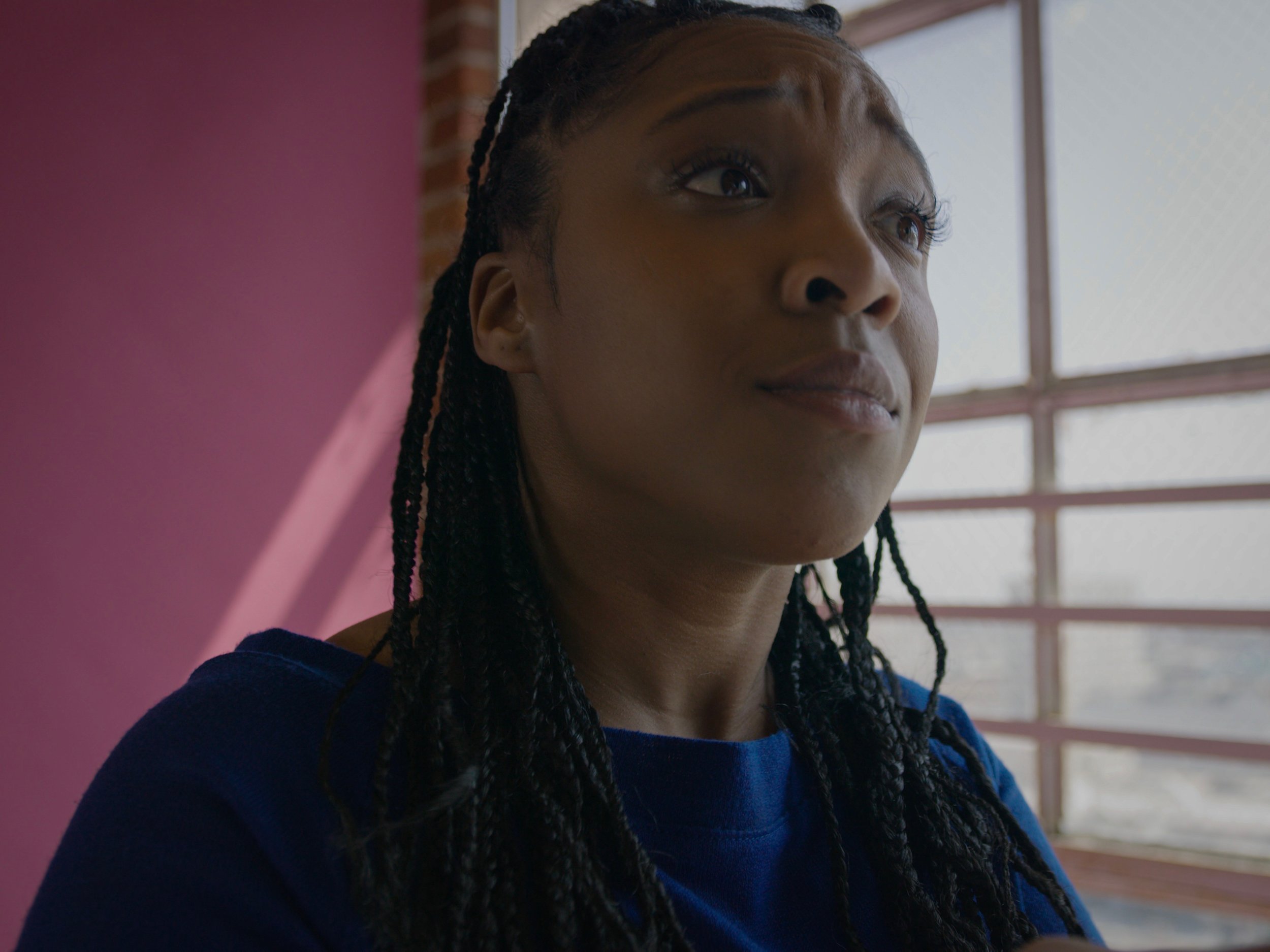 LIFE'S A TRIP
PRE-PRODUCTION
2019
Bored, confused, and at a crossroads in their lives, a failed division one Basketball Player and a ambitious coder stuck in monotony blow their life savings to join an eccentric Hippie on a cross-country road trip. This excursion encourages them to find themselves, explore the big questions of life and experience living to the fullest; no matter how many mistakes they make along the way.
WIXÁRITARI
PRE-PRODUCTION
2019